There are attorneys that specialize in many legal problems, therefore if you are looking for attorney to solve a certain problem, then the information below should help you narrow down as to what sort of attorney can solve your problem. Here are a few of the different types of attorneys.
Personal injury attorney
These attorneys provide legal representation to individuals who have been caused any type of injury physically or psychologically due to a negligent or careless act by another person, government or an organization. They specialize in getting compensation for the damages caused. The attorneys do so by collecting the medical reports, hospital bills and any other documents necessary to prove that damage has been caused to the client.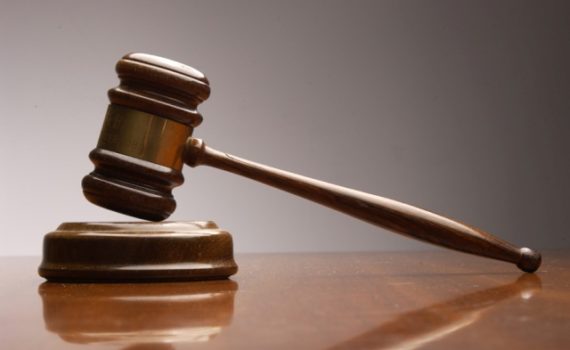 Bankruptcy attorney
This is a attorney you go to when you are having financial trouble, these lawyers will help you and advise you on the types of bankruptcy you can consider according to the position you are currently in, then determine which course of action to take, file a date and enter a contract with the you.
Family attorney
Family lawyers represents individuals who are going through a divorce or custody battles, alimony and the division of marital property in court. These attorneys will draft prenuptials and postnuptial agreements.
Corporate attorney
A corporate attorney specializes in corporate matters such as shareholders and director's rights; they review contracts and other agreements associated with business activities such as mergers, divestitures and acquisitions.
Criminal attorney
If you have been accused of taking part in a crime, then this is the attorney you need to look into, a criminal attorney is very knowledgeable when it comes to areas regarding criminal law, they can provide you with bail and pleas.
Workers compensation attorney
If a loved on or you have been injured at work, or encountered death due to an accident or occupational infection. An attorney from this field can help you and discuss with you how much faulty the employer is and the compensation you are entitled to.
Immigration attorney
These attorney's represent individuals who are about to be deported to another country, they will offer you with legal advice and how to acquire a work visa in a different country for a particular period of time.
These are the different types of attorney, no matter what your issue might be there is an attorney that specializes in it, therefore if you are in a situation that is similar to any of the above cases then do come forward and consult a good attorney.