For the first time mommies, it is really difficult to cope up with the new environment. Everything that comes to her remains weird and annoying from helping the little one to take the feed to cleaning her ass. But, what makes the thing more difficult after the delivery is, the new mother has no time to go out and do shopping for her baby.Therefore, it is always recommended to the new mothers that they do all types of purchasing before the arrival of the child. Otherwise, the mother will have no other alternative just to use un-hygienic way of cleaning the newborn babies.
So, check what all the things should be included in the babies pre-shopping list
Wipes
You will require the wipes from the very first day after the birth. Thus, disposable baby wipes are the most important belonging of wipes. In comparison to cloths, it is more delicate, soft and easy to use. Because, of being disposable in nature, it is completely hygienic to use it. In the market, wipes made of natural components like bamboos are also available. So, if you do not want to test the skin resistance of your baby, then getting this one is a good idea. The natural products will never harm the soft and delicate skin of newborns.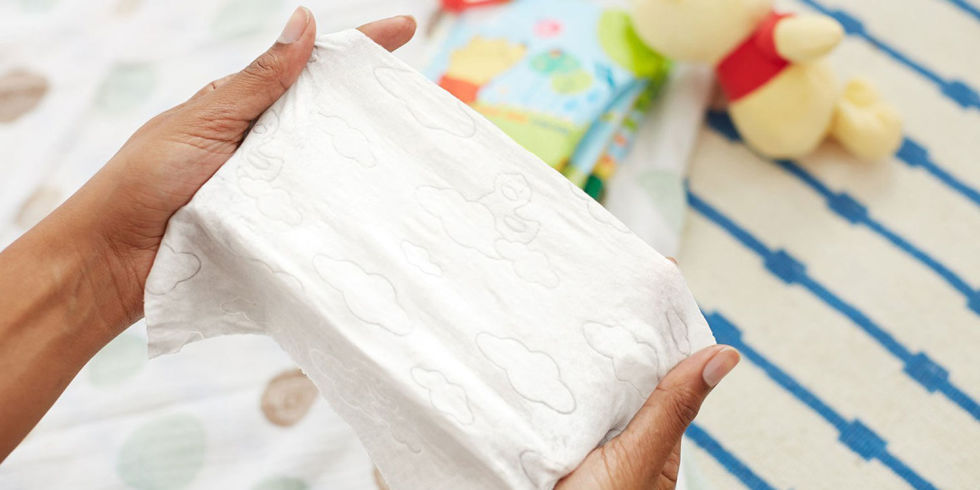 Cotton nappies
We all know the comfort of diapering, but if you will ask your doctor about its use, then surely he will give preference to cotton nappies. This is because, it is made of natural fibers, no chemicals are present in it, and it is cost effective because it can be reused. So, cotton nappies are the second important thing that you should include in the newborn shopping list. You can also keep the swim nappies and pants as well.
Clothes according to weather
If your husband is not a good shopper, then it is best to buy the clothes for your babies according to the weather conditions she is going to come. For e.g. is the baby is going to take birth in winters, and then enough clothes should be taken out for the winters. Because, after the arrival of the baby you will not get time to go for the shopping.
Body care products
Oil for massage, lotions, anti rash cream are some of body essentials that you should keep in your shopping list. It is best to go for natural baby products Australia, because these are safe for skin.